The Art of Threading 101 - January 12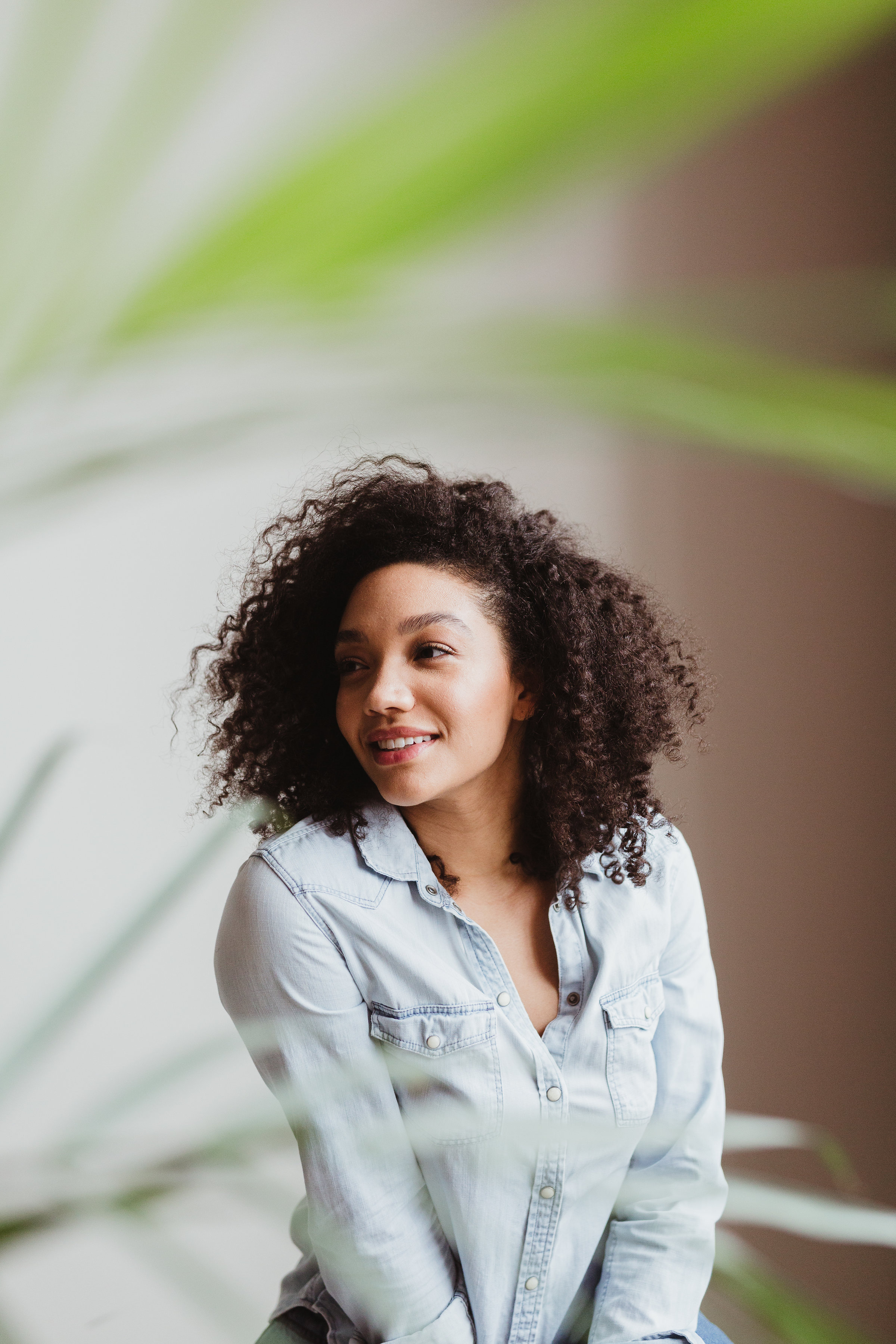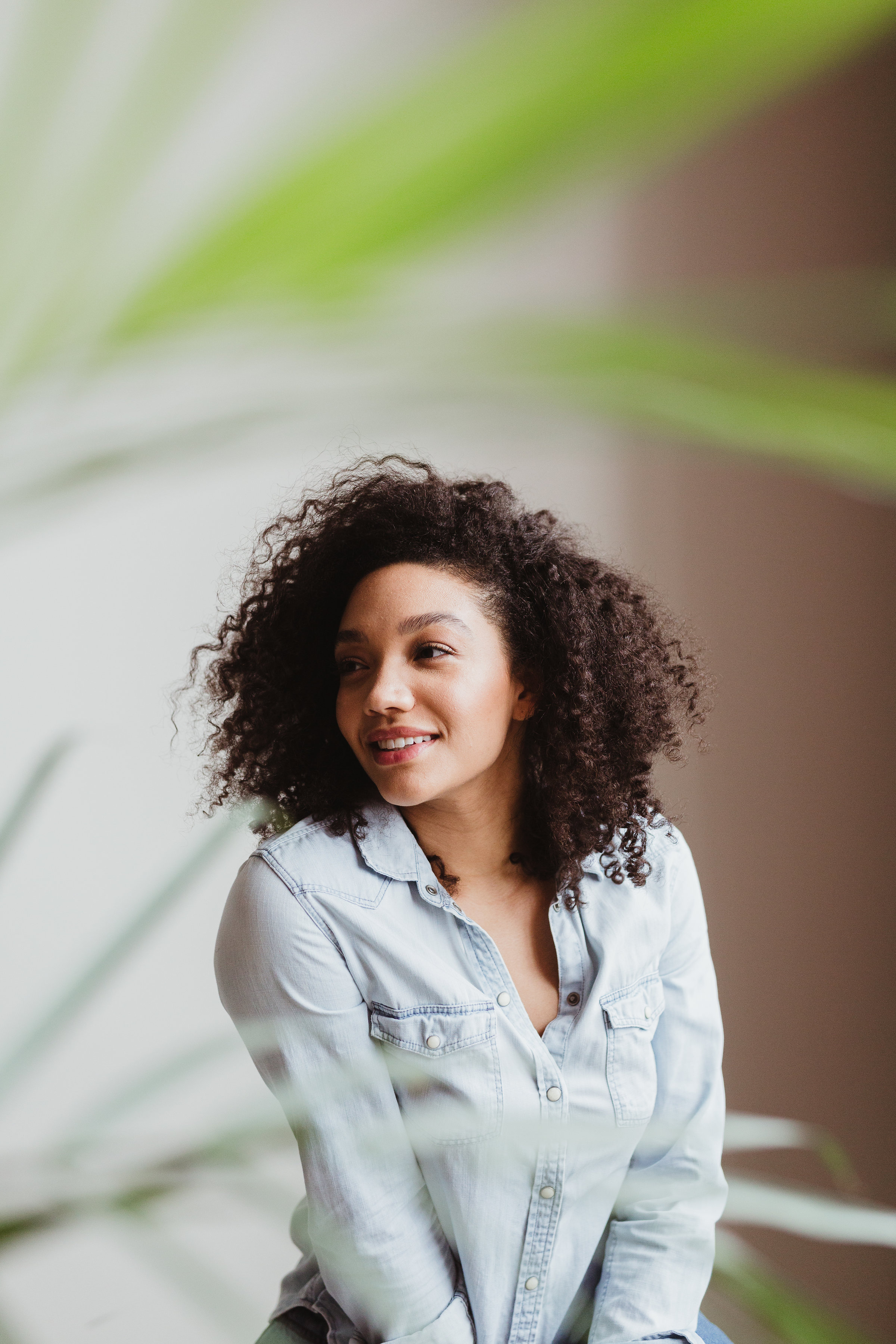 The Art of Threading 101 - January 12
Join me for the Art of Threading 101 on Sunday, January 12th from 10AM–4PM. During this one day class you'll learn the basics you'll need to call yourself a threader and receive a certification to begin offering the service right away.
We will break for an hour lunch, which will be provided.
All classes held at Omari Brow Studio – 1050 Selby Ave, St Paul, MN 55104
REGISTRATION REFUND POLICY
To receive a full refund for a course registration fee, notice of cancellation must be received by Syreeta Seve at least 14 days prior to the course date. After the 14-day window, registrants may cancel registration at any time up to 24 hours prior to the scheduled course, but no refund will be provided. Whether received prior to or following the 14-day window, registrants may also transfer registration to a latter course date in lieu of cancellation.